Thank you for your interest in Technical Manufacturing Corporation! We maintain an extensive network of inside and outside sales representatives who are knowledgeable and available to discuss your technical questions or production requirements that can help to reduce costs, minimize lead times and mitigate risks throughout the product realization process to ensure the continued success of your project or program.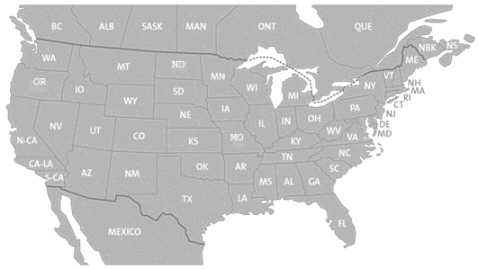 Please contact us directly if we do not have current sales representation in your area or to speak directly to inside sales for further assistance. Inside sales representatives are available Monday through Friday from 8am to 5pm EST exclusive of holidays.
INSIDE SALES






We are always looking for domestic and international sales or manufacturer representatives to help increase market penetration and develop new business opportunities with Original Equipment Manufacturer (OEM) or Original Component Manufacturer (OCM) accounts in all geographical areas. Geographical territories are available for qualified representatives with an extensive network and professional contacts in the electronics manufacturing industry. Please contact our Sales Department for more information.